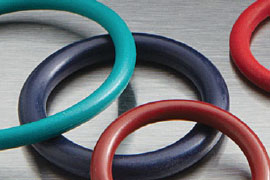 COATINGS
---
This process is primarily used in conjunction with an automated manufacturing process. Hercules OEM is capable of powder coating parts with several friction reducing substances. This facilitates automatic assembly and can help with identification. Available coatings include talc, silicone, molybdenum disulfide (Moly), and Teflon® coatings. Hercules OEM also offers wet coatings.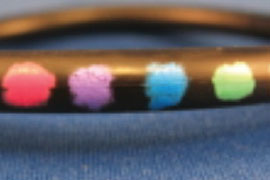 ---
Since different part compounds look alike, we can dot them in different colors. It improves quality control by ensuring the correct compound for each application, differentiating expensive parts, and matching correct sizes.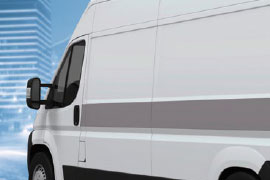 DELIVERY
---
Our worldwide resources, new state-of-the-art warehouse and worldwide delivery expertise enable us to pack, ship and track your order from the moment you place it. We deliver to local areas, nationwide and off-shore anywhere. Our international resources facilitate the process. And we'll custom kit, bar code, even set up just-in-time (JIT) scheduling.