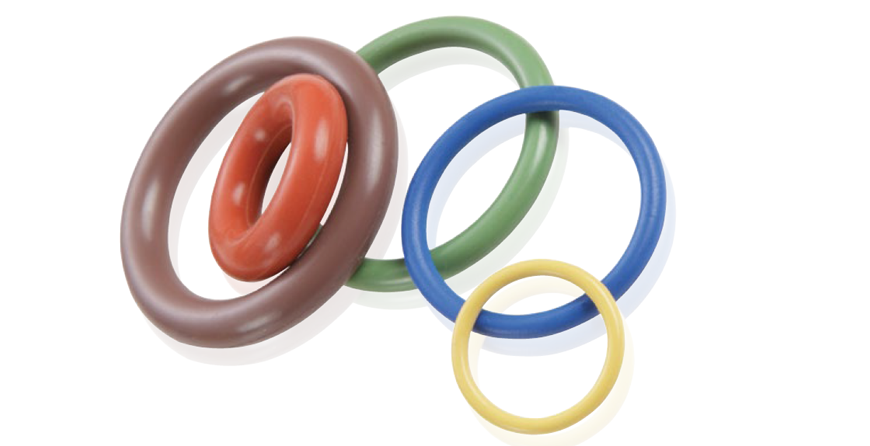 Common O-Rings
Common O-Rings are readily available from Hercules OEM in many sizes and materials for multiple uses. We can even customize the size and material size to precisely fit your application.
Hercules OEM stocks one of the world's largest inventories of O-Rings, back-up rings, Quattro Seals, O-ring gaskets and much more, all ready for delivery when you need them. Our warehouse stock includes rubber O-Rings in all popular materials, PTFE O-Rings and back-up rings, plus specialty O-Rings for food contact and drinking water applications. We also accomodate your needs with same-day shipping, electronic data interchange (EDI), bar-coding, just-in-time (JIT) programs, custom parts, kitting, parts washing and more.
Our services give you the edge.
Competition is constantly driving manufacturers to be better, faster and more resourceful. That's why a superior supplier partner is essential if you want to keep an edge over the rest. Hercules OEM' new state-of-the-art facilities offer you the most advanced equipment, services and innovations. We can support you with engineering solutions, material recommendations, CAD, product design and specifications, testing, certification, custom orders and a world-wide network of resources. All that added value can keep you far in front of your competition. For more information, quick quotations, expert consultation and responsive customer service call us.
A wide assortment of certified compounds are available. UL and NSF Certified compounds are manufactured by Hercules OEM.
Please contact Hercules OEM for more information regarding UL and NSF Certified compounds. All certification marks are the property of their respective owners.