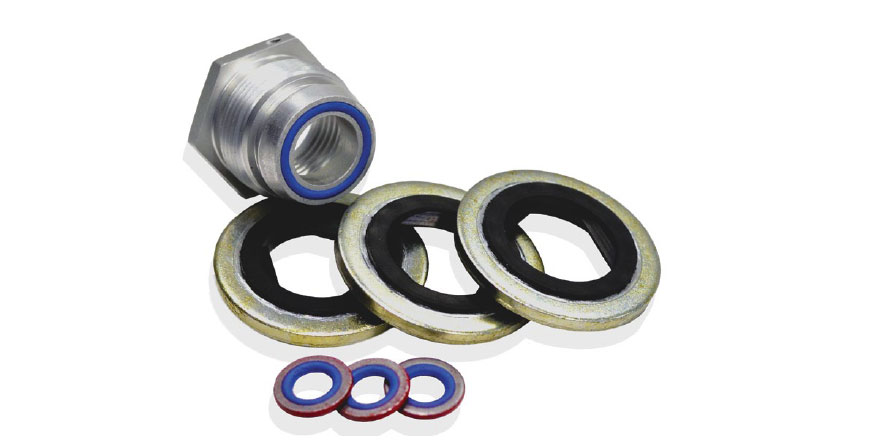 High pressure environments at times call for more than just rubber. Hercules OEM carries standard and metric rubber-to-metal seals, such as the NAS1523 mil-spec threadseal line. We can also help engineer a custom bonded seal for your unique application.
Our services give you the edge.
Competition is constantly driving manufacturers to be better, faster and more resourceful. That's why a superior supplier partner is essential if you want to keep an edge over the rest. Hercules OEM' new state-of-the-art facilities offer you the most advanced equipment, services and innovations. We can support you with engineering solutions, material recommendations, CAD, product design and specifications, testing, certification, custom orders and a world-wide network of resources. All that added value can keep you far in front of your competition. For more information, quick quotations, expert consultation and responsive customer service call us.
A wide assortment of certified compounds are available. UL and NSF Certified compounds are manufactured by Hercules OEM.
Please contact Hercules OEM for more information regarding UL and NSF Certified compounds. All certification marks are the property of their respective owners.